Heal

+

Alternative for Alternative Therapy
+

A Safety Net

+

Predictable Costs
Included in you membership:
House call consultation by a Heal Alternative Therapy Veterinarian*
Pet health insurance that protects your pet with $5,000 of coverage each year

Simple, 90% reimbursement, $250 annual deductible. Instant claims and no paperwork when you use a Heal vet

10% discount on alternative treatments performed by your Heal Alternative Therapy Veterinarian*

Services are veterinarian specific and may include acupuncture, laser therapy, chiropractic therapy, food therapy, herbal therapy or rehabilitation.

Microchip and annual registration for your pet's safety
24-hour call center to help sort out after-hours concerns
Email and cell phone access to your vet
*This plan is for use only by pets with a Heal Alternative Practice Veterinarian. The membership fee and first monthly payment are non-refundable, so please feel free to contact your Heal Alternative Veterinarian to discuss your pet's needs and make sure this is the right plan for you.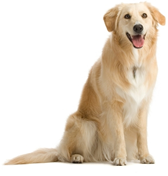 Protect your
Age 0-8
dog for only
$60/mo
Protect your
Age 9+
dog for only
$100/mo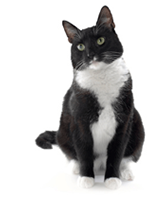 Protect your
Age 0-8
cat for only
$45/mo
Protect your
Age 9+
cat for only
$60/mo
plus a one-time signup fee of $149
My pet needs a general practice vet. Tell me about Preventive Care + A Safety Net + Predictable Costs